Our
Staff
Caney Fork Cycles is staffed by the best, most knowledgeable employees in the Upper Cumberland. We know our products like the back of our hands because we use them all the time, and we enjoy them just as much as you will!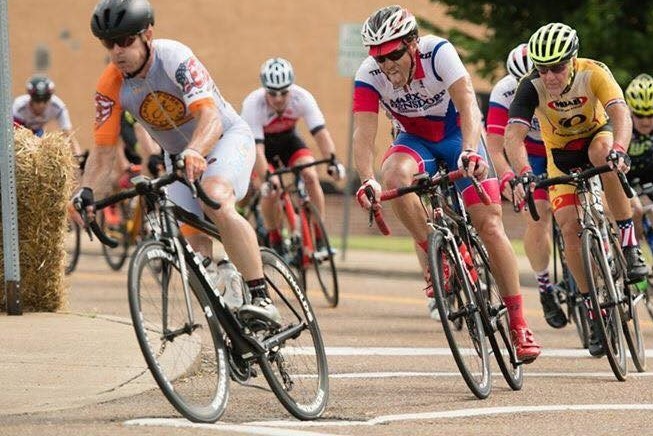 Kurt Phifer
What Kurt Does: Kurt found cycling at age 38, while he was busy growing a business and raising a family, and wasn't happy with his lack of fitness. He was trying to stay motivated to do the typical excercising within 4 walls but needed to "get outside" while fuel a desire for competition. While not yet riding, he stumbled onto the 2004 Tour de France and was hooked. He graduated from Tennessee Tech University in 1991 with a Bachelor of Science degree in Industrial Technology,  which became a  great stepping stone to cycling and working in the cycling industry.
After many years owning and operating  a marine engine remanufacturing and parts distribution business, he was needing a change. Kurt had a strong desire to move from wholesale to where he could relate and help people more. He decided to go to work in a field he honestly loved, and started at Caney Fork Cycles in early 2013. Kurt truly enjoys helping and watching a bicycle change people's lives like it did his.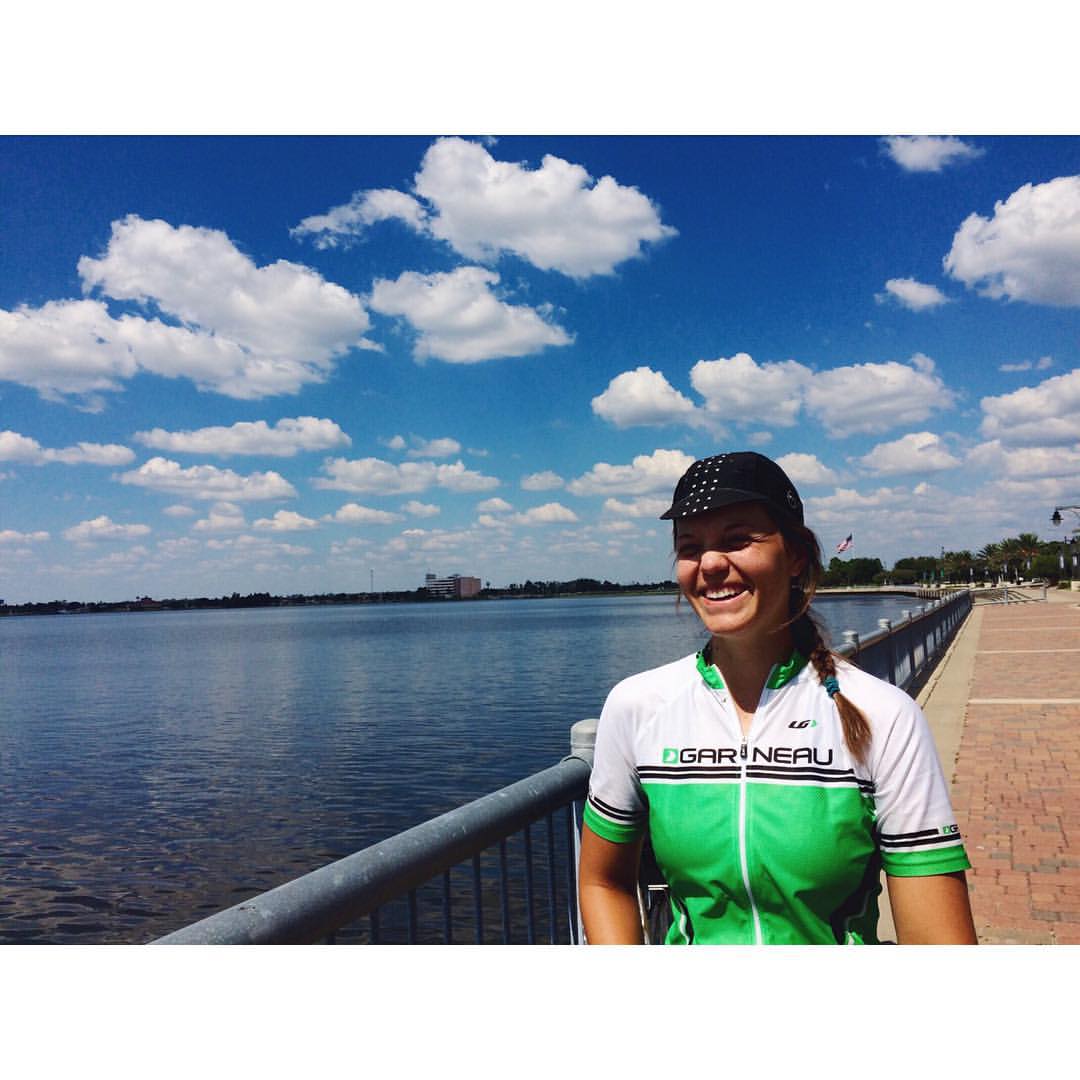 Skye Beaty
What Skye Does: Skye's love for bicycles began in college, when she went from commuting to class to venturing out on long rides and exploring the canopy roads of North Florida. After graduating, she continued to explore the country by way of a self-supported bike tour from Florida to California. Skye is still a commuter, riding her bike to and from work every day. She'll gladly talk with anyone who's interested in commuting or bike touring. She loves to see people experience the freedom that comes with riding a bicycle, and hopes to see the women's cycling community in Cookeville continue to grow!
What Skye Rides:
Skye rides her trusty Bianchi Eros and a Trek Emonda SL 6.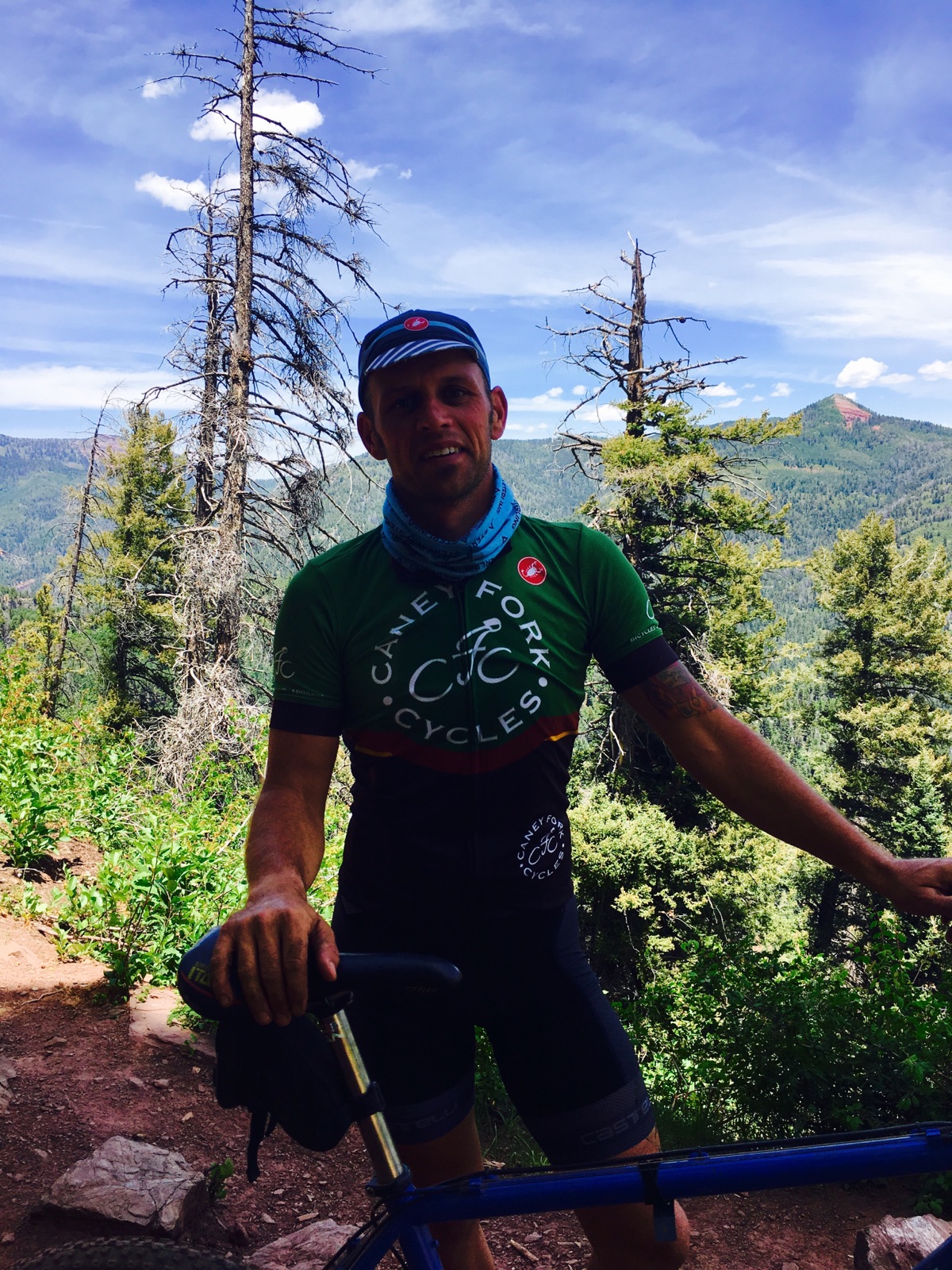 Jason Moore
What Jason Does: Jason has been riding/racing bikes for 25 years. He's logged lots of miles and made just as many great friends.
How He Started: I wanted a bicycle for my 16th birthday. However, my father bought me a set of golf clubs instead. I traded them to a Pawn Shop for a BREW bicycle with full Campy Chorus. I had no idea what this even was. Second best decision I've ever made.
Notable Jason Facts:
1. He rides Cyclocross, Mountain, and Road bikes.
2. He's consistently looking for that perfect "soul ride."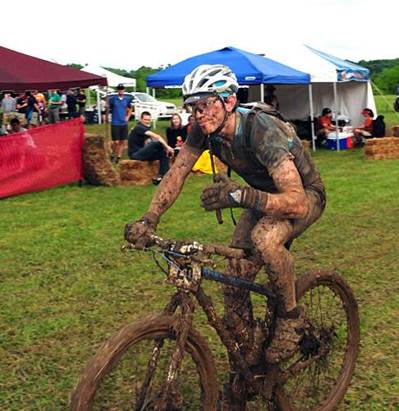 Adam DeGardeyn
What Adam does: Adam works on bicycles. He has been a bike mechanic for over 18 years and hails from the hills of West Virginia via a lengthy stopover in Nashville where he fancied himself a bike racer, a fancy bike racer covered in spandex (and eventually road rash).
What Adam Rides: Adam rides cobbled together bikes so that he can test his mechanical aptitude, and also because he is a cheapskate. He rides road and mountain bikes and sometimes a mountain unicycle (MUni) when he's feeling froggy.
Bike Related Accomplishments:
Rode his single speed road bike over 700 miles in 5 days from Nashville, TN to Morgantown, WV.
Raced a bunch of mountain bike events in TN and got a State Champion Jersey out of it.
Still cannot ride a wheelie despite much practice. That is more of a fail, but still sadly notable.
Adam has run onto four dogs but only crashed because of it twice.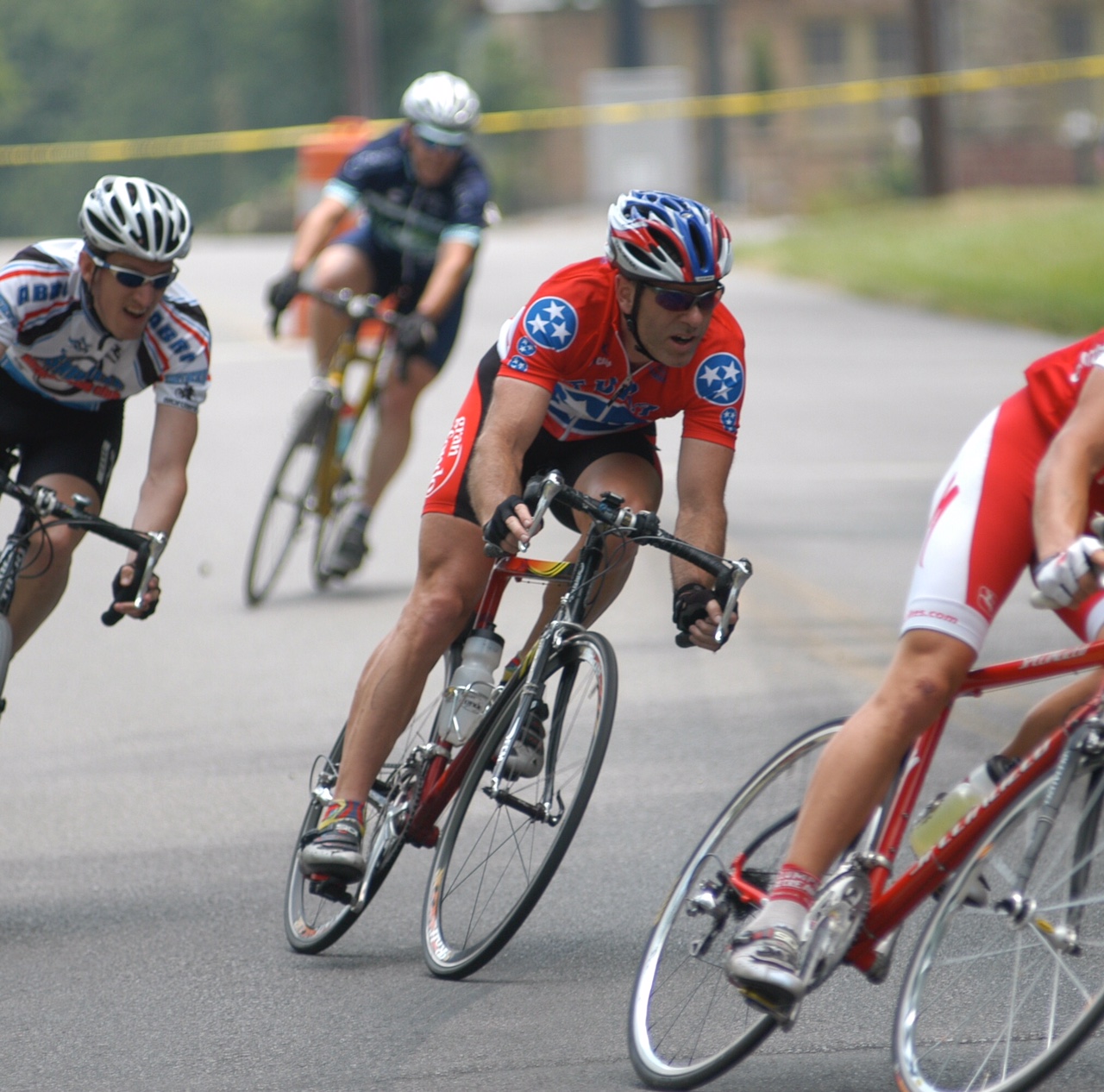 Tod Williams
What Tod Does: Tod pulls from his hard-earned experience as one of the most experienced road bike racers in the Upper Cumberland to assist customers finding their personal rocket ship. Having won multiple state championship and point leaders jerseys over his illustrious career, Tod is a great
resource if you want to see what happens to a person when they stop racing and start having grandkids. In addition to Tod's bike expertise he also is an avid angler, which I guess means he is into geometry. Tod would be glad to chat with anyone about bikes or tying flies and the Zen of fly fishing.
Notable Tod Facts: We already know Tod won lots of bike races on the roads of Tennessee. Now for three things about Tod that are lesser known: First, Tod is great at math, however, the number three really trips him up. Second, Tod used to be 6′ 8″ but age has caused vertebral compression and
now he is somewhere about 5′ 11″. Third, In his younger days Tod travelled down Mexico way and worked the wrestling circuit around Guadalupe as a luchador named "Piernas de rana".